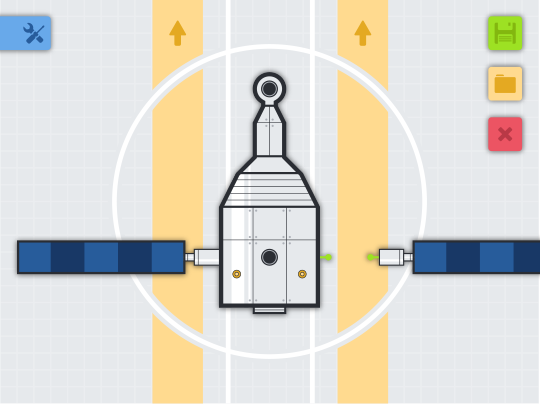 Build.
Space Stations aren't built overnight! The International Space Station (ISS), for example, took 13 years to build. It is the size of an American football field and it weighs 400 tons. Space stations are built incrementally: piece by piece. The ISS required more than 40 missions to complete its architecture in space. Begin here by building your mission which you can launch into space and make your own Space Station a thing of beauty and wonder!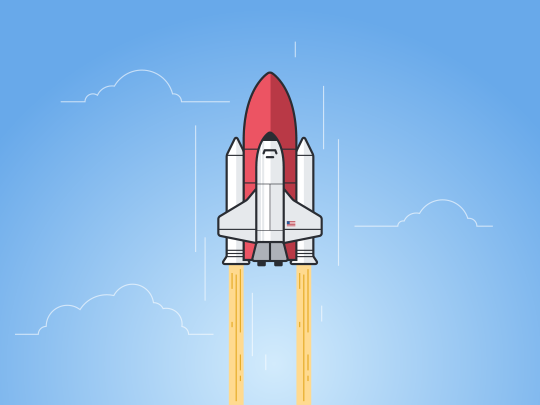 Launch.
When building Space Stations, it is important to remember that almost everything behaves differently in space. This includes: electricity, fluids, mass, matter, energy, plants, biological structures, and human beings. Without the force of gravity, space stations need a vision, a mission, skilled architects, and scientists of all sorts. It is important to remember that some modules must be launched into space before others. In order to be efficient, it is wise to incorporate elements that already exist in space. The ISS, for example, is the ninth space station to be inhabited by humans. Previous space stations include the Soviet and later Russian Salyut, Almaz, and Mir stations as well as Skylab from the US.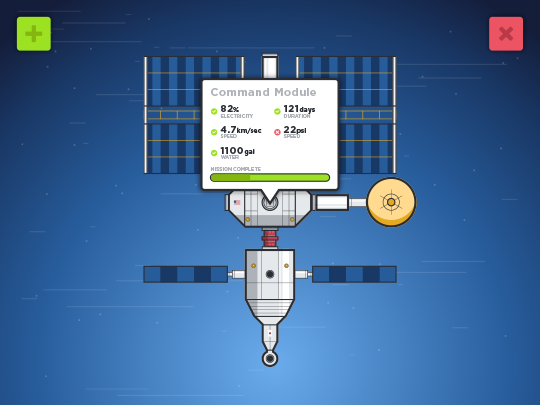 Manage.
Space Station Architect is a game that simulates the complex decisions involved with creating and sustaining a complex structure like the International Space Station. Our multi-player, multi-Space Station environment enables users to scale and build customized Space Stations in microgravity. How well users manage their resources enables them to build more, do more, learn more. This is all done while they have the opportunity to explore the exciting prospect of living in space!
Learn.
Aligned to NCTM and NRC processes and proficiencies and Common Core State Standards for Mathematical Practice